1358: NRO
NRO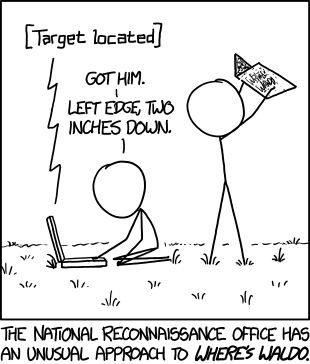 Title text:

'DISPATCHING DRONE TO TARGET COORDINATES.' 'Wait, crap, wrong button. Oh jeez.'
Explanation
This explanation may be incomplete or incorrect: Created by a BOT - Please change this comment when editing this page.
If you can address this issue, please edit the page! Thanks.
Transcript
One person is holding a book up towards the sky
Laptop: [Target located]
Cueball: Got him. Left edge, two inches down.
Subtext: The National Reconnaissance Office has an unusual approach to Where's Waldo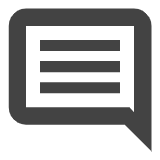 add a comment! ⋅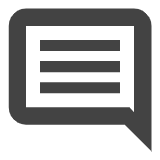 add a topic (use sparingly)! ⋅ 
refresh comments!
Discussion
Could what if #32 be valid here? https://what-if.xkcd.com/32/ --Mralext20 (talk) 07:30, 21 April 2014 (UTC)
Not only he is using the satellites, he is also using the software - probably something which will highlight recognized target on photo. -- Hkmaly (talk) 11:28, 21 April 2014 (UTC)
I always thought this was a reference to the Governments Facial Recognition software they're working on. Combine that with the NSA's spy satellites and you can locate anyone anywhere. Maybe the NRO is a combination of such organizations and technologies (very very deadly) and they're testing it out using a Where's Waldo book. Not only testing the cameras on the satellite's resolution but the facial recognition software's ability to pick out a specific person in a crowd. Glitch (talk) 14:08, 21 April 2014 (UTC)
The sentence "He usually is quite hard to find, which makes it challenging." is really bothering me. I'm not sure what to do with it. I considered deleting it or shortening it, but none of those feel right. 108.162.237.218 18:02, 21 April 2014 (UTC)
What was bothering you about it? It was a quick and dirty explanation at the time, so it doesn't matter. Fizzle (talk) 21:36, 22 April 2014 (UTC)
Would "Government Facial Recognition" work at all via satellite? Wouldn't they do better with Governments Scalp Recognition? 108.162.245.117 (talk) (please sign your comments with ~~~~)
Possible reference to xkcd.com/970? -CyanLights 108.162.238.223 17:46, 23 April 2014 (UTC)
similar to http://www.smbc-comics.com/?id=3222#comic but SMBC goes much deeper and darker. 173.245.63.174 (talk) (please sign your comments with ~~~~)