15: Just Alerting You
Just Alerting You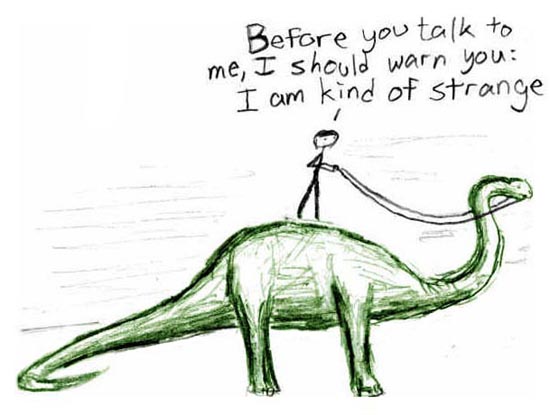 Title text: Just thought you should know
Explanation
This explanation may be incomplete or incorrect: too short; needs more
If you can address this issue, please edit the page! Thanks.
Here a figure (arguably Megan but refuted by the transcript) is riding an Apatosaurus (popular and former scientific name Brontosaurus).
Megan later rides an Apatosaurus in 650: Nowhere. This dinosaur genus is also mentioned in 460: Paleontology and 636: Brontosaurus. This was the first comic with dinosaurs, but since then there have been numerous dinosaur related comics on xkcd, especially there have been many comics with Velociraptors, a dinosaur genus which Randall is particularly concerned about.
Transcript
[A person is standing on top of a green dinosaur and holding reins to the dinosaur's head.]
Person: Before you talk to me, I should warn you: I am kind of strange
Trivia
This was the 14th comic originally posted to LiveJournal.
Original title: "Just Alerting You (Monday's drawing)"
Original Randall quote:
"I bet she's cool. I mean, she has a dinosaur!
I'm gonna update this MWF for a while and see how that works. "
This comic was posted on xkcd when the web site opened on Sunday the 1st of January 2006.

It was posted along with all 41 comics posted before that on LiveJournal as well as a few others.
The latter explaining why the numbers of these 41 LiveJournal comics ranges from 1-44.

This was the first comic posted to LiveJournal after the thirteen first comics were released simultaneously.

He even mentions in his quote, that he from now on will release the comic MWF for a while. (Monday, Wednesday and Friday).
This comic was, ironically enough, the first comic to be released on a Sunday.
But it was really supposed to be a Monday comic, and it was only released 17 minutes before midnight at 11:43 pm.
Randall even made a mention of this in the comics original title on LiveJournal:

"Just Alerting You (Monday's drawing)".
Two comics later the original title is simply Friday drawing!.
So from now he did begin to put the date into most, but not all, comic titles on LiveJournal until he also began posting on xkcd.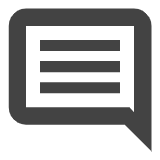 add a comment! ⋅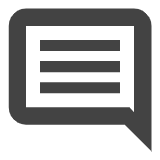 add a topic (use sparingly)! ⋅ 
refresh comments!
Discussion
I think you mean an Apatosaurus. See xkcd 636 for the difference.
The comic is funny because she is telling you she is strange but it should have been very ovious that she is strange because while most people travel by car or walking she rides a dinosaur which is not very common. Unsigned comment added by 72.38.90.50.
She must be Eve.22:26, 9 September 2014 (UTC)
As of 2015 it is now generally accepted that Brontosaurus was a valid genus in its own right, separate and distinct from Apatosaurus. Given that Brontosaurus has long been more popular than Apatosaurus, perhaps the explanation should be updated to stated that Megan(?) is riding a Brontosaurus. 108.162.249.183 (talk) (please sign your comments with ~~~~)
Is the incomplete tag really necessary? "Short" and "incomplete" are two different things. There is not really much to this comic - a single figure riding a dinosaur with some simple caption that does to contain any technical stuff or obscure references that'd need explaining. I think it is neither needed nor desirable to make the explanation longer for sake of being longer. If someone feels like this page is legitimately incomplete, feel free to add the tag back, with a better text pointing out to specific areas that need to be explained, not just "too short". Jaalenja (talk) 10:46, 23 March 2017 (UTC)