1857: Emoji Movie
Emoji Movie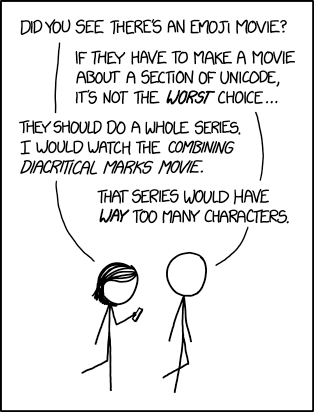 Title text: Some other studio should do the Antz/A Bug's Life thing and release The Dingbats Movie at the same time.
Explanation
This explanation may be incomplete or incorrect: Created by a BOT - Please change this comment when editing this page. Do NOT delete this tag too soon.
If you can address this issue, please edit the page! Thanks.
Transcript
| | |
| --- | --- |
| | This transcript is incomplete. Please help editing it! Thanks. |
[Megan and Cueball are walking together; Megan is holding a phone.]
Megan: Did you see there's an emoji movie?
Cueball: If they have to make a movie about a section of Unicode, it's not the worst choice...
Megan: They should do a whole series. I would watch the Comibing diacritical marks movie.
Cueball: That series would have way too many characters.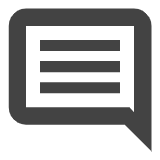 add a comment! ⋅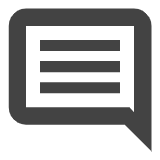 add a topic (use sparingly)! ⋅ 
refresh comments!
Discussion
I think I'd rather watch the Wingding movie. The Emoji movie looks absolutely horrible and already worthy of being on the next season of MST3K. OldCorps (talk) 18:17, 30 June 2017 (UTC)
This comic is published one day before unicode (ver 2018) emoji submission deadline. Is it worth being noticed in the explaination? Gleeee (talk) 02:48, 1 July 2017 (UTC)
I'm wondering whether there is a newer version, but for Unicode 6.0 a move does exist already: https://vimeo.com/48858289 --162.158.88.206 07:11, 1 July 2017 (UTC)
I just was on KYM, and by curiosity ran into the discussion about the movie (tl;dr: Nuke it from orbit). Decided to look up the newest xkcd to forget it quickly. Randall, I hate you. 141.101.105.30 19:26, 1 July 2017 (UTC)
Damn. Beer is not rendering. What do I need to update? -- Hkmaly (talk) 00:19, 7 July 2017 (UTC)