651: Bag Check
Bag Check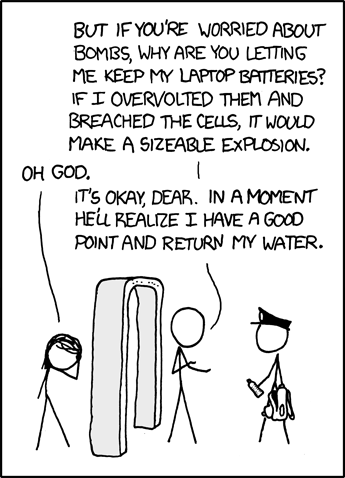 [Click comic to enlarge]


Title text:

A laptop battery contains roughly the stored energy of a hand grenade, and if shorted it ... hey! You can't arrest me if I prove your rules inconsistent!
Explanation
In this comic, Cueball argues with a TSA agent at an airport security checkpoint over the TSA policy of prohibiting airline passengers from bringing liquids or gels in quantities greater than 3.4 ounces (100 ml) in their carry on items. To prove his point, Cueball points out that modifying the lithium ion battery in his laptop computer to be an explosive poses a more plausible risk to the aircraft than carrying an innocuous bottle of water.
Transcript
[A man and woman are at a security checkpoint in an airport. A guard is holding an open backpack and a bottle of water, and the man is arguing with him.]
Man: But if you're worried about bombs, why are you letting me keep my laptop batteries? If I overvolted them and breached the cells, it would make a sizeable explosion.
Woman: Oh god.
Man: It's okay, dear. In a moment he'll realize I have a good point and return my water.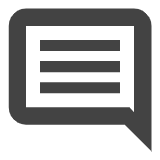 add a comment! ⋅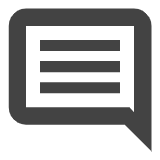 add a topic (use sparingly)! ⋅ 
refresh comments!
Discussion
I am presuming beret guy has not been invented yet?
I used Google News BEFORE it was clickbait (talk) 05:08, 28 January 2015 (UTC)
Beret first appeared in 167: Nihilism. This doesn't seem like his sort of thing anyway, since he could probably just drink out of the USB ports... -Pennpenn 108.162.250.162 06:42, 22 June 2015 (UTC)
I wonder if Randall got arrested for posting this comic and why it's still up. It sort of contains a guide to build a bomb, doesn't it? 162.158.90.163 (talk) (please sign your comments with ~~~~)
Probably not. After all, just because people can easily learn how to pick a lock doesn't mean that people will go out and break into houses. SilverMagpie (talk) 05:29, 20 November 2018 (UTC)