772: Frogger
Frogger

Title text: I understand you and your team worked hard on this, but when we said to make it more realistic, we meant the graphics.
Explanation
Frogger is a classic video game introduced in 1981. The aim of the game is to safely get a frog across a busy road and a river to a lily pad at the top of the screen. The title text reveals that a team of programmers misinterpreted a task to make the game "more realistic," and made the trucks swerve to avoid the (realistically) car-sized frog, causing a pile up, instead of moving at a constant rate in straight lines.
Perhaps Randall was inspired by this video.
Transcript
[Frogger is standing by the side of the road, looking out into traffic, which includes several semis and a couple of sedans.]
[Frogger hops out in front of a semi.]
hop
[The semi swerves into the next lane, in front of one of the sedans.]
[They collide, the sedan crumpling into the cab of the truck.]
BOOM
[Smoke pours from the two wrecked vehicles. Frogger hops back to the side of the road.]
hop
Bystander (off-panel): Oh god!
Other Bystander (off-panel): Someone call 911!
Another Bystander (off-panel): Mom!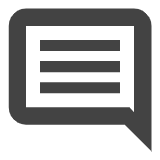 add a comment! ⋅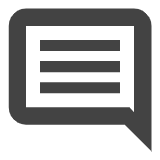 add a topic (use sparingly)! ⋅ 
refresh comments!
Discussion