871: Charity
Charity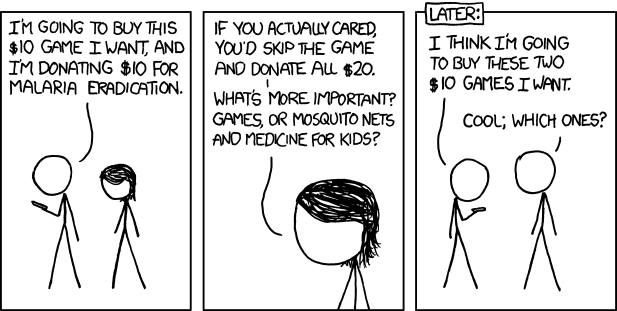 Title text: I usually respond to someone else doing something good by figuring out a reason that they're not really as good as they seem. But I've been realizing lately that there's an easier way to handle these situations, and it involves zero internet arguments.
Explanation
Maybe donating for Malaria would just have been to silence Cueball's conscience, and Megan's comment made him realize that he really wanted to spend all the money on games. It could also be that Megan's snide denigration of Cueball's act of charity as inadequate and self-serving has dissuaded him from any act of charity at all, if this is what it gets him. In any case, it seemed to give the opposite effect than intended.Clicking on the image results leads to the website of an organization aiming to distribute nets in Africa for the eradication of malaria.
Title text
Supposedly these kinds of conversations happen to Randall on the internet, so a good way to avoid them would be to quit participating in stupid and meaningless discussions there. Trolls are adding improper contributions at forums to annoy other people as you can see here: Internet Argument Techniques.
Transcript
Cueball: I'm going to buy this $10 game I want, and I'm donating $10 for malaria eradication.
Megan: If you actually cared, you'd skip the game and donate all $20.
Megan: What's more important? Games, or mosquito nets and medicine for kids?
Later:
Cueball: I think I'm going to buy these two $10 games I want.
Friend: Cool; which ones?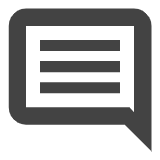 add a comment! ⋅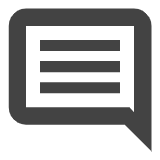 add a topic (use sparingly)! ⋅ 
refresh comments!
Discussion
What's with the '0 internet arguments' in the title text? I don't get that part. Runxctry (talk) 15:04, 11 April 2013 (UTC)
I did add a small explain on this but I think it's still incomplete.--Dgbrt (talk) 18:16, 10 June 2013 (UTC)
Look at the posts below about charity directors, overfishing, and celebrities raising money for charity. He's saying that letting others know that you think a charity is good is going to lead to an argument online about whether you are really doing good or not. And he's clearly been proven right by this discussion page.172.68.47.48 00:58, 26 November 2017 (UTC)
Isn't he only holding one game? 108.162.237.218 17:07, 9 April 2014 (UTC)
How much do the directors of the charity get paid?
I used Google News BEFORE it was clickbait (talk) 00:17, 24 January 2015 (UTC)
Randall is sexist :P Vctr (talk) 21:06, 18 April 2015 (UTC) Vctr
sorry, but they destroy all fish's life: see NY times etc.: mosquito-nets-for-malaria-spawn-new-epidemic-overfishing -- 162.158.92.17 12:07, 6 October 2015 (UTC)
This point maybe valid, but it's also an example of what Randall says he used to do: Respond to someone else doing something good by figuring out a reason that they're not really as good as they seem, and thereby starting an internet argument.172.68.47.48 00:58, 26 November 2017 (UTC)
My favorite whine is about celebrities endorsing 'causes'. They are essentially saying something like 'I have millions of dollars, and this cause is close to my heart. However, I won't give any of my money. Rather, I'll sing a beautiful song. And then you, wage-earner with modest disposable income, should donate money to the cause; while I get honors and recognition for all the money I raised." Mountain Hikes (talk) 03:46, 6 January 2016 (UTC)
This is also an example of someone responding to someone else doing something good by figuring out a reason that they're not really as good as they seem, and thereby starting an internet argument. Randall's point is definitely right.172.68.47.48 00:58, 26 November 2017 (UTC)