879: Lamp
Lamp

Title text: 'That was definitely not in my top three wishes.' 'Who said anything about YOUR wishes?'
Explanation
This explanation may be incomplete or incorrect: Needs a rework
If you can address this issue, please edit the page! Thanks.
Cueball
happens upon a lamp. He rubs said lamp hoping that it is a magic lamp containing a wish-granting genie, such as the one from the
Aladdin
the fairy tale. The genie only appears after rubbing the lamp. But after Cueball rubs
this
lamp, it appears to
ejaculate
. Obviously this was not one of Cueball's wishes, as mentioned in the title text; it was the lamp's wish, baiting people to pick it up and give it sexual stimulation.
Transcript
[Cueball stumbles on a lamp, lying on the ground.]
[Cueball picks it up.]
Rub rub
[The lamp sprays fluids.]
Splort
[Cueball holds the lamp at arm's length, a puddle of fluid on the ground.]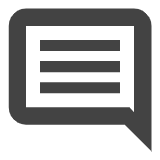 add a comment! ⋅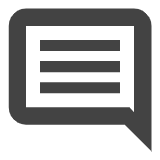 add a topic (use sparingly)! ⋅ 
refresh comments!
Discussion