Difference between revisions of "131: Fans"
Line 8:
Line 8:
 

}}

 

}}

 
 
−

== Explanation ==

+

This is . in , the , the that , . , to the of . and it that 'the ., in the .

−

This comic is probably best recognized when you have (young) kids that still explore everything expensive you have in your household. And while they are not breaking the CD-tray off the DVD-player, put gum in your shoes, or flush your mobile phone through the toilet, you always consider the possibility that they ''might''. So you come up with various reasons that equal "You will break it, and pay for it" if they so much as touch these items. This can be frustrating to children, who feel they don't have the freedom to explore.

 
−

 

 
−

In the comic, [[Cueball]] lets go of these frustrations as he finally owns his own place. He buys an oscillating fan, and grabs its head, therefore locking the mechanism that rotates it. As it is safeguarded by a release stub, it will make a clicking sound. So, Cueball comes to the conclusion that his mother's constant yelling as he was near the fan wasn't necessary in the first place. Which, in turn, explains the title text.

 
 
 
 

==Transcript==

 

==Transcript==
---
Revision as of 08:52, 21 September 2012
Fans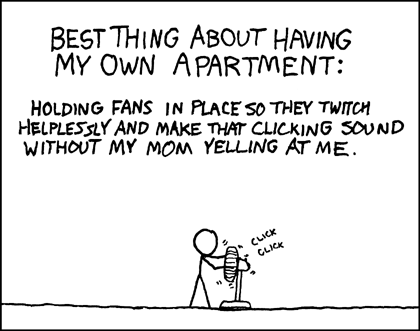 Title text: It's not going to break the fan, bouncing a rubber ball off the wall isn't going to dent it, and the roof can hold me just fine. You LIED!
This whole quality vs. value thing is prtety disheartening. My modeling pay rates back in 2001, back when I wasn't as good of a model but was better than average for the 3rd tier industry, I was earning 90% more than what I earn now. Now because of market saturation and the horrible economy, I had to work my buns off to reach that 10% of my former income, being an excellent 3rd tier model. It's disheartening, but I am very lucky to gotten out of the trap of equating work with identity. Opting instead to value my work for pleasure it brings and education it provides has been incredibly liberating even if I am still paying off debt that could've been easily taken care of had the monetary value of my work not collapsed.Then again, you sometimes need things needs to collapse, in order to find ways to build them in more effective ways the next time around.
Transcript
[Person holding fan in place]
<<click click>>
Narrator: Best thing about having my own apartment: Holding fans in place so they twitch helplessly and make that clicking sound without my mom yelling at me.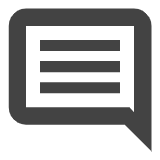 add a comment! ⋅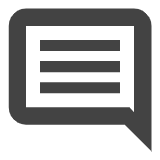 add a topic (use sparingly)! ⋅ 
refresh comments!
Discussion
Also, sticking your fingers in a bird's nest won't drive them away.Classhole 20:54, 23 January 2013 (UTC)
Kids need to realize that most parents are stupid. Anyone who takes issue with that has to address the fact that most human beings are stupid, and also become parents. And a lot of that stupidity is learned, passed on from the stupid parents, teachers, et cetera. Not only are most of the old warnings passed down wrong (you can put shoes on the couch without hurting or dirtying it significantly) but so are most of the new ones (the little bit of real science on the topic says that limiting "screen time" does more harm than good" — Kazvorpal (talk) 01:54, 21 September 2019 (UTC)