157: Filler Art
Filler Art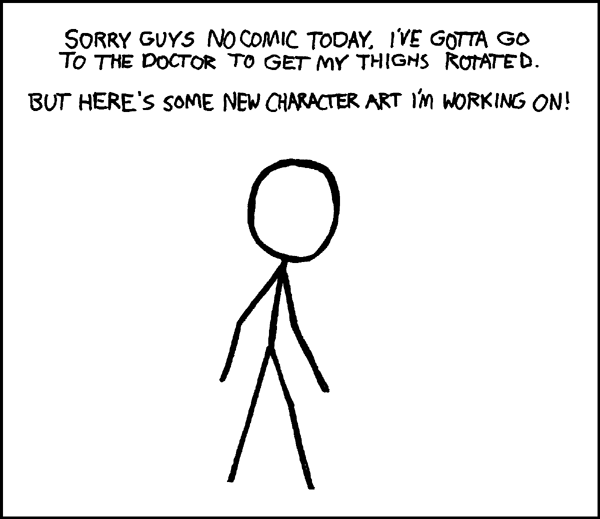 Title text: Maybe I should let up on Megatokyo a little?
Explanation
The picture explains itself. There was no time to create a new comic because he was going to the doctor to get his thighs rotated. He drew the basic stick figure as a 'new' character.
Transcript
[Text above Cueball]
Text: Sorry guys no comic today. I've gotta go to the doctor to get my thighs rotated. But here's some new character art I'm working on!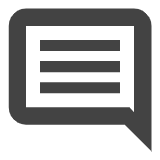 add a comment! ⋅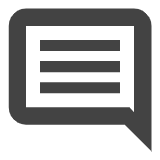 add a topic (use sparingly)! ⋅ 
refresh comments!
Discussion
What IS thigh rotation? Is this a thing or just another joke on thighs? 35.13.221.137 18:23, 9 December 2012 (UTC)NariOX
I can't tell what's incomplete about the explanation. Someone explain? 108.162.216.45 20:49, 12 November 2013 (UTC)
Seems good to me too.BruceJohnJennerLawso (talk) 02:27, 13 November 2013 (UTC)