431: Delivery
Delivery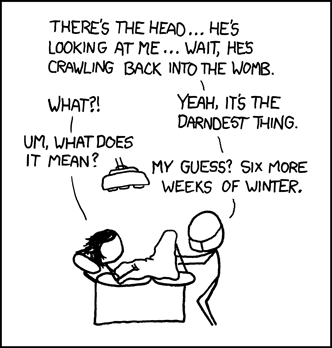 Title text: Ma'am, I admit that wasn't in the best taste, but you have to admire my delivery! Ha, ha get it? Oh god, don't throw those syringes! Your baby's fine!
Explanation[edit]
It is an old superstition that a groundhog (a type of rodent akin to a large squirrel) can predict the seasonal change from winter to spring in early February. A groundhog that sees his shadow and retreats back in his home predicts another six weeks of winter, while a groundhog that does not see its shadow predicts an early spring. This event is celebrated in a small town in western Pennsylvania, where Punxsutawney Phil serves as the forecaster in an annual ceremony on February 2. This, in turn, becomes the basis for the comedy movie Groundhog Day, which is also referenced in 1076: Groundhog Day.
The joke here is that, instead of a groundhog predicting when spring will come, the baby is predicting the change in season. Evidently, he predicts that we will have six more weeks of winter.
The title text indicates that the doctor was joking about the baby retreating back inside. He then makes a pun that results in an assault by the mother. The word delivery can mean the act of giving birth or the presentation of a joke. He then indicates that the baby is fine.
Transcript[edit]
[In a delivery room.]
Doctor: There's the head... he's looking at me... Wait, he's crawling back into the womb.
Megan: What?!
Doctor: Yeah, it's the darnedest thing.
Megan: Um, what does it mean?
Doctor: My guess? Six more weeks of winter.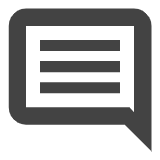 add a comment! ⋅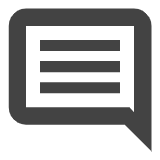 add a topic (use sparingly)! ⋅ 
refresh comments!
Discussion
Yeah, I got the image to show this time!!! Now to get rid of that "Jump to:"...--7OO Tnega Terces (talk) 08:22, 17 April 2013 (UTC)
I added a reference to Punxsutawney Phil in the explanation.NikoNarf (talk) 15:07, 14 November 2013 (UTC)
I don't think this was necessarily a Groundhog Day joke. I interpreted it as "the baby didn't want to come out yet" (nothing about a coming winter), and "6 more weeks of winter" meant "6 more weeks of pregnancy." I think the doctor was just comically jesting; half-laughing, confused but maintaining his stature. --108.162.216.126 17:38, 24 January 2020 (UTC)