185: Wikifriends
Wikifriends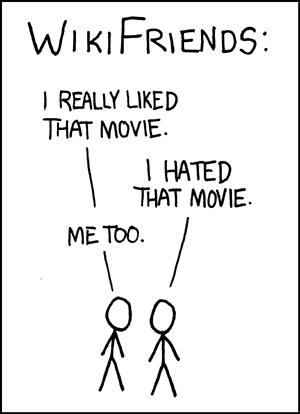 Title text:

It's crazy how much my gut opinion of a movie/song is swayed by what other people say, regardless of how I felt coming out of the theater.
Explanation
[
edit
]
The comic's title refers to Wikis, which are collaboratively edited websites (such as this one). The first such site was WikiWikiWeb, but Wikipedia (an online encyclopedia) has become the most well-known example, and may have been specifically what Randall had in mind while drawing this comic, as other comics also reference Wikipedia.
The influence of social environment is called peer pressure, often with a negative connotation. The term "Wikifriends" is coined in the comic as a label for people who adjust their views in order to incorporate into a group. That is to say that, in the same way a Wiki page can be edited by people other than the original author, a "Wikifriend" allows their opinions to be "edited" by someone else. As an example, the comic shows a discussion about a movie in which one contributor changes his opinion entirely when he hears what his friend thinks.
The title text suggests that Randall also sees himself as being frequently influenced by others.
Transcript
[
edit
]
WikiFriends:
[Two people are talking to each other.]
Cueball: I really liked that movie.
Friend: I hated that movie.
Cueball: Me too.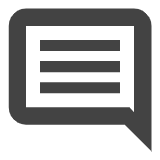 add a comment! ⋅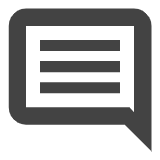 add a topic (use sparingly)! ⋅ 
refresh comments!
Discussion
I thought this was a reference to the WikiFriends group who defend WikiLeaks. I figured it was about intimidation. 184.66.160.91 02:52, 27 August 2013 (UTC)
That's impossible. The comic came out before Wikileaks even existed.120.148.234.14 22:01, 19 October 2013 (UTC)
I have a completely different understanding of this comic than what's in the explanation here. Wiki is a site where anyone can change content and it's instantly visible - I think Randall meant that wikifriends are wiki because anyone can change their opinion on movies because they instantly adapt what others say. 141.101.89.217 14:52, 3 September 2014 (UTC)
To me wikifriends were the kind of people that never start a edit war with you: Many scientists that add original research to Wikipedia immediately get followed by Wikipedia s that "have a different opinion here". Several of my friends stopped contributing to Wikipedia after such incidences and they say it is one of the factors that limits Wikipedia 's growth.--Gunterkoenigsmann (talk) 18:24, 17 June 2022 (UTC)