807: Connected
Connected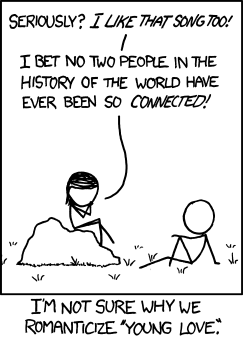 Title text:

Or love in general, for that matter. It just leads to the idea that either your love is pure, perfect, and eternal, and you are storybook-compatible in every way with no problems, or you're LYING when you say 'I love you'.
Explanation
[
edit
]
This comic criticizes our culture's tendency to romanticize young love (such as that portrayed in Romeo and Juliet and Titanic). Although young lovers do often have intense feelings for their beloved, for many of them, like Megan here, it is an infatuation based on little substance (such as a similar taste in music) and the mercurial gales of teenagers' minds rather than the real compatibility necessary for a long-term relationship.
The title text broadens this criticism to all forms of romance. Randall appears to be stating that it is possible to love someone even if your relationship with that person doesn't conform to the impossibly high standards of "true love" that our culture so highly exalts. In fact, healthy relationships are typically not perfect and require work, change, and compromise rather than continual, effortless bliss.
Transcript
[
edit
]
[Megan sits on a rock and Cueball sits on the grass.]
Megan: Seriously? I like that song too!
Megan: I bet no two people in the history of the world have ever been so connected!
[Caption below the frame:]
I'm not sure why we romanticize "young love."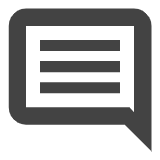 add a comment! ⋅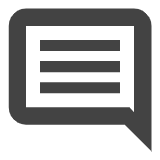 add a topic (use sparingly)! ⋅ 
refresh comments!
Discussion
Either the incomplete tag is because the explanation is too long or the other way around. 108.162.212.206 21:46, 14 January 2014 (UTC)
What's the other way around? That the explanation is too long because of the incomplete tag? --Ricketybridge (talk) 00:30, 16 January 2014 (UTC)
As the Nurse points out in Act 2 of Romeo and Juliet, though Juliet may only be 13, according to 16th-century standards she's nearing the end of her prime marriageable age. 108.162.250.223 (talk) (please sign your comments with ~~~~)
No wonder she was suicidal.
I used Google News BEFORE it was clickbait (talk) 00:50, 26 January 2015 (UTC)
What the heck is "mercurial gale" supposed to mean to anyone? 172.70.147.91 15:23, 29 October 2022 (UTC)
Mercurial: Having a lively or volatile character; Gale: A periodic payment, such as is made of a rent or annuity A very strong wind, more than a breeze, less than a storm.
...seems pretty obvious to me. 162.158.159.125 18:20, 29 October 2022 (UTC)