868: Nolan Chart
Nolan Chart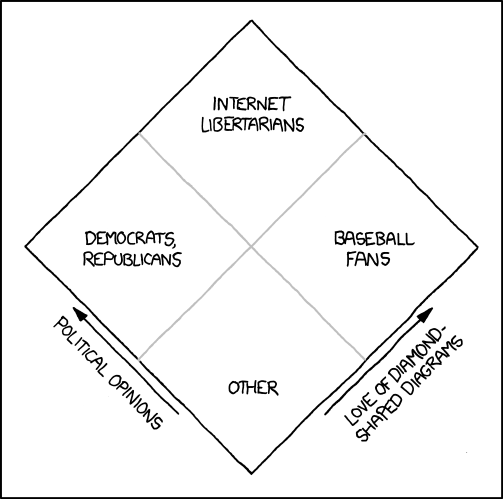 Title text:

Also in the right quadrant are NFPA-compliant chemical manufacturers and Sir Charles Wheatstone. Sharing the top with the internet libertarians are Nate Silver and several politically-active kite designers.
Explanation
[
edit
]
The Nolan Chart is a visual representation of the political spectrum that measures not only liberal vs conservative tendencies but also libertarian and statist tendencies. Libertarians tend to like Nolan Charts because they feel that the Democratic/Republican spectrum, the most common visualization of political beliefs, isn't nuanced enough to explain libertarian beliefs.
In this comic, it is taken to a different end. On one side are both Democrats and Republicans and on the other side are baseball fans. In the typical Nolan Chart, Libertarians are in the top quadrant, but in this one "Internet Libertarians" take the spot because they love the Nolan Charts (which are found online) and have a lot of political opinions.
Nolan may also refer to baseball Hall of Famer Nolan Ryan.
In the title text, the NFPA-compliant chemical manufacturers are mentioned because of this diagram. Sir Charles Wheatstone was the inventor of the Wheatstone bridge, which is also diamond-shaped. The title text also refers to Nate Silver, who previously worked for Baseball Prospectus and now writes a data-driven political and sports blog called FiveThirtyEight for ESPN. He is both a lover of diamond-shaped diagrams (baseball) and has political opinions. Politically-active kite designers both would have strong political opinions (it comes with the territory of being politically active) and would love diamond-shaped diagrams, presumably because they would be interested in blueprints of kites.
Transcript
[
edit
]
[Diamond-shaped four-panel diagram with each panel labeled. Two arrows indicate axis up along the left and right lower side of the diamond:]
[Left]: Political opinions
[Right]: Love of diamond-shaped diagrams
[Top panel]: Internet libertarians
[Left panel]: Democrats, Republicans
[Right panel]: Baseball fans
[Bottom panel]: Other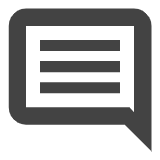 add a comment! ⋅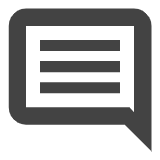 add a topic (use sparingly)! ⋅ 
refresh comments!
Discussion
I'm a Republican baseball fan, where does that put me? ~JFreund
What about the people who have no idea why a Nolan Chart is any different from a Punnet Square rotated 45°? --Tiny Desk Engineer (talk) "My user page can't be vandalized if it never existed" 22:43, 24 January 2023 (UTC)