229: Graffiti
Graffiti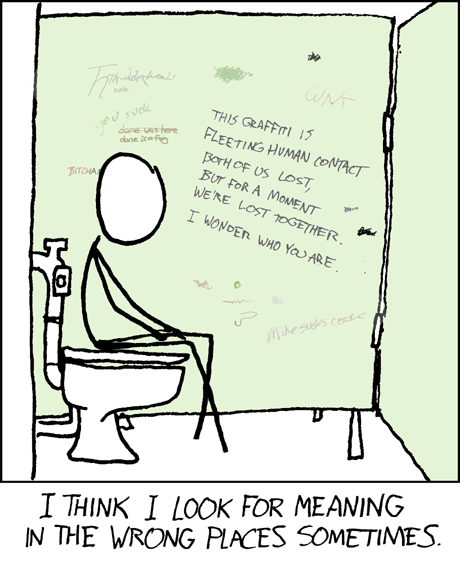 Title text:

FOR AN INTRIGUING TIME CALL
Explanation
The humor in this comic comes from the irony of a deep philosophical musing on the nature of individuals sharing a private space in a public place, unknown to one another and separated by time. The graffiti text is juxtaposed with more typical bathroom stall scrawlings - insults, slurs, and "X was here." The title text is also a more "traditional" piece of graffiti, which further supports the irony as Cueball notes the discrepancy in the intellectual depth of the different comments.
Transcript
[Cueball sits on a toilet in a bathroom. The stall sidewall next to him is covered in graffiti--"you suck," "Mike sucks cock," "Cunt," "dane was here" struck through and "dane is a fag" written under it.]
[One block of graffiti is salient.]
This graffiti is
fleeting human contact
both of us lost,
but for a moment
we're lost together.
I wonder who you are.
I think I look for meaning in the wrong places sometimes.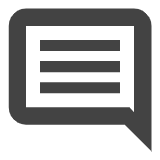 add a comment! ⋅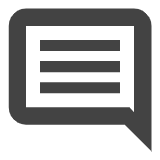 add a topic (use sparingly)! ⋅ 
refresh comments!
Discussion
For some reason this reminds me of tor. 184.66.160.91 02:27, 22 August 2013 (UTC)
Windows NT
The graffiti which the description deciphers as "CUNT" could actually be WNT. An abbreviation for Windows NT. Although "CUNT" is far more likely in an actual toilet cubicle, we must remember the nature of the artist. 141.101.98.106 16:54, 12 April 2017 (UTC)