281: Online Package Tracking
Online Package Tracking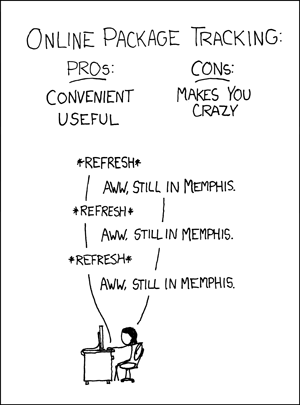 Title text:

I don't even *want* this package! Why did I join the stinging insect of the month club, anyway?
Explanation
[
edit
]
Randall notes that package tracking, as provided by many shipping companies like UPS and FedEx Express, is helpful, as customers can see the status of their package delivery, and most people are very excited in the expectation of a package as shown in comic #576. However, Megan refreshes the package tracking page every few minutes in her impatience on the status of her package; it drives her crazy.
The headquarters of FedEx Express are located in Memphis, and it also serves as its global "SuperHub" located at Memphis International Airport.
The title text refers to the various "x of the month clubs" (fruit, cheese, wine, etc.) that one might have signed up for, only to receive a gift. But you are often not really interested in these gifts, and probably even less interested in receiving a stinging insect each month. This, combined with the ease by which a person can track the package, creates a strange dichotomy whereby you don't really want the package, but you keep checking where it is just because you can.
Transcript
[
edit
]
Online Package Tracking:
Pros: Convenient, Useful
Cons: Makes you crazy
[Megan is sitting at a computer.]
*refresh*
Megan: Aww, still in Memphis.
*refresh*
Megan: Aww, still in Memphis.
*refresh*
Megan: Aww, still in Memphis.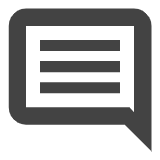 add a comment! ⋅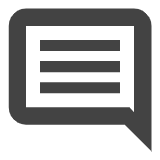 add a topic (use sparingly)! ⋅ 
refresh comments!
Discussion
Alternatively, the pros are that it is convenient and useful, and the cons are that it makes me and that it is crazy. -- ‎Zorlax the Mighty (talk) (please sign your comments with ~~~~)
This comic gets referenced in the 100th What If article. 172.69.210.34 00:56, 13 September 2018 (UTC)