590: Papyrus/Font
Papyrus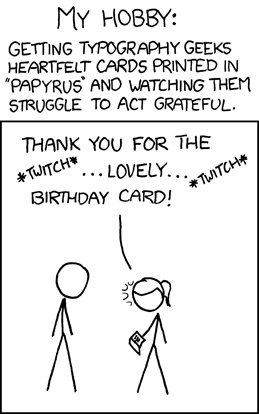 Title text:

I secretly, deep in my guilty heart, like Papyrus and don't care if it's overused. [Cue hate mail in beautifully-kerned Helvetica.]
Explanation
[
edit
]
One of the comics in the "My Hobby" series, this one touches on the fact that the font Papyrus is considered to be overused by many typography geeks, including the font's own creator. Pretending that he doesn't know that, Cueball gives Ponytail a heartfelt card written in that font just to see her twitch.
The title text says that Randall actually likes Papyrus, even if it is overused, and refers to the fact that he will soon be receiving hate-mail from people who dislike Papyrus. Those mails will be written in Helvetica, another commonly-used sans-serif font that is highly esteemed by typography geeks, designers, and often hipsters. It suggests that the designers would also take the time to check the "kerning", editing the spacing between individual letters to be visually pleasing - a time-consuming activity that, it can be suggested, would only be noticed by other designers. See also 1015: Kerning.
Transcript
[
edit
]
[Caption above the panel:]
My Hobby:
Getting typography geeks heartfelt cards printed in "Papyrus" and watching them struggle to act grateful.
[Ponytail is holding a card, with lines of indiscernible text, open and looking down, specifically neither on the card nor on Cueball, who is watching her instead. An angry tic is flicking on her forehead.]
Ponytail: Thank you for the *twitch* ... lovely... *twitch* birthday card!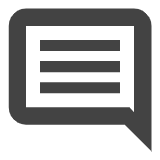 add a comment! ⋅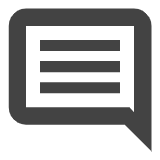 add a topic (use sparingly)! ⋅ 
refresh comments!
Discussion