3: Island (sketch)
Island (sketch)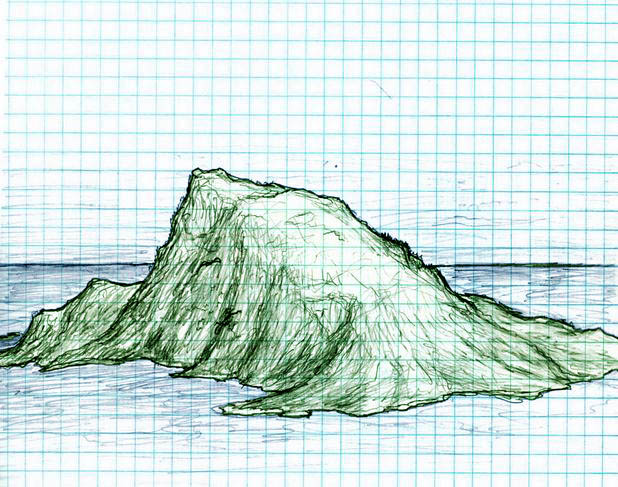 Title text:

Hello, island
Explanation
[
edit
]
This comic does not present a particular point; it is just a picture drawn by Randall.
The title text may be a play on the classical "Hello, world!" program, traditionally a first program when learning a new programming language.
Transcript
[
edit
]
[A color sketch of an island.]
This was the 3rd comic originally posted to LiveJournal.
Original title: "Island"
Original Randall quote: "I draw these a lot."
This was one of the thirteen first comics posted to LiveJournal within 12 minutes on Friday September 30, 2005.
This comic was posted on xkcd when the web site opened on Sunday the 1st of January 2006.

It was posted along with all 41 comics posted before that on LiveJournal as well as a few others.
The latter explaining why the numbers of these 41 LiveJournal comics ranges from 1-44.

One of the original drawings drawn on checkered paper.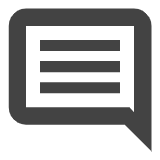 add a comment! ⋅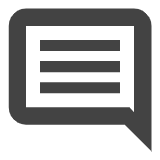 add a topic (use sparingly)! ⋅ 
refresh comments!
Discussion
It looks a bit like Saba, in the Caribbean. 82.161.213.206 (talk) (please sign your comments with ~~~~)
It's a hippo
I think the bumps on the top of the peak make a look like a hippopotamus-shaped island. 173.245.56.200 19:48, 7 September 2014 (UTC)
Is it just me or is the title text explanation trying to say something? 108.162.216.112 (talk) (please sign your comments with ~~~~)
This looks a lot like the island with an old airfield in Kerbal Space Program. 162.158.238.112 09:15, 3 November 2018 (UTC)
The first beta release of Kerbal Space Program was in 2015, this comic is form 2005. --Dgbrt (talk) 19:44, 3 November 2018 (UTC)

I know. Clearly Randall is a time-traveler! (The beta release was in 2011, by the way.) 162.158.238.118 13:31, 22 November 2018 (UTC)